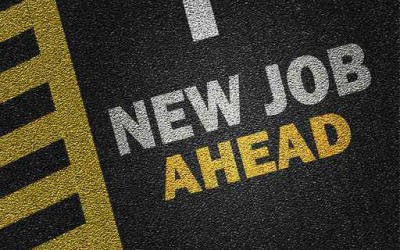 Are you interested in a rewarding career at Claymont Community Center?

Community Resources Manager
The Community Resources Manager plans, directs, and coordinates the delivery of resources and support programs for the community. Resource programs include the Food Closet (routine and emergency food distribution and Commodity Supplemental Food Program), basic needs, emergency financial support and case management.
Learn more and apply at https://www.indeedjobs.com/claymont-community-center/_hl/en_US
Lead Youth Coordinator
The Lead Youth Coordinator provides direct services to youth to support learning and personal development. Responsible for program development, implementation, and evaluation in conjunction with the Chief Executive Officer.
Learn more and apply at https://www.indeedjobs.com/claymont-community-center/_hl/en_US